May 12
11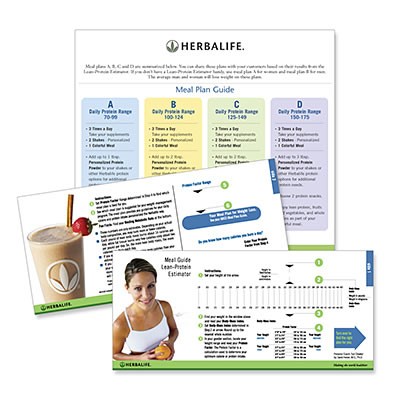 Herbalife believes that everyone can benefit from a healthy active life, which includes a balanced and varied diet with fresh fruit and vegetables, adequate water intake and regular exercise.
Formula 1 Shakes and Bars – Nutritionally balanced meal replacements with a careful balance of soy protein, carbohydrates and essential nutrients. Taking in conjunction with
Formula 2 Multivitamin Complex helps you achieve 100% of your 'daily' vitamin and mineral requirements (RDA)
Fibre and Herb – high in soluble fibre to help provide the body's natural elimination of wastes and toxins
Formula 3 Personalised Protein Powder – can be added to a Formula 1 shake, or to food such as soups and sauces to personalise your
protein intake.
Protein Bars – healthy, tasty snacks for inbetween meals A range of drinks and food supplements to enhance your daily diet which are targeted to specific nutritional or weight management challenges.
Contact a Herbalife Distributor for a personalised programme.  Covering:  Stamford, Spalding, Melton Mowbray, Bourne, Market Deeping, Uppingham, Rutland, Oakham, Langham,  Watham on the Wolds, Empingham, Barnsdale, Ketton, Wittering, Hlpston, Northborough, Crowland, Spalding, Donnington and Grantham.